7 HILLS
A UNIT OF SHRIVRINDAVAN ENTERPRENEUR PVT. LTD.
AN ICONIC EXPERIENCE... LET'S FEEL IT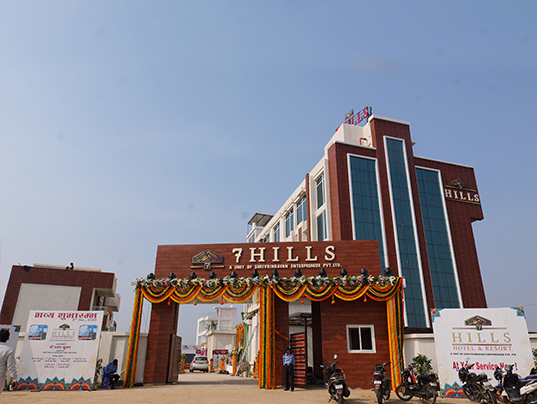 ABOUT 7 HILLS
Nestled amidst sprawling greens and hilly landscapes, Seven Hills Hotel & Resort Nalanda, is a grand hotel that offers a great getaway experience. This is one of the best luxury hotels in Nalanda, situated on the NH120 less than 2 kms from Nalanda Mod towards Rajgir and just 09 kms from the Rajgir Railway Station. The hotel is located at a prominent place from where World Heritage Sites & Tourist Places are; - 05 Kms from Ruins of Nalanda University., 14 Km from Pawapuri., 15 Kms from Viswa Shanti Stupa Rajgir, 12 kms from Venu Vana Kalandakanivapa...

View More...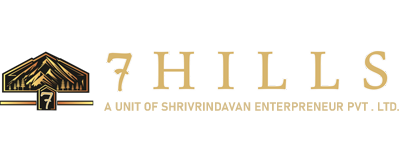 We are specialised team of hospitality professionals for all solutions.



7 HILLS LEISURE HOTELS

ENJOY YOUR HOLIDAYS@ 7 HILLS HOTELS

Affectionate minutes and recollections are what lies under the surface for merry Christmas! Travel causes you to investigate and encounter new things, and assists you with setting out on the excursion of self-disclosure. So prepare to compensate yourself. Permit us to be your charitable host. We guarantee you extraordinary occasions and paramount encounters.



PLAN YOUR EVENT

WITH  7 HILLS

Elegantly designed, Full Air Conditioned Party/Function Hall offering versatile options to suit your requirement at 7 Hills is a new attraction at Nalanda.



HAPPY DINING @ 7 HILLS

WITH 7 HILLS

Seven Hills Hotel's Restaurant offers its guests a unique and unforgettable dining and wine experience. With a magical blend of carefully studied details in a dream setting.